FELLOWSHIP KiDS
Partnering with Parents in Growth and Guidance
AWANA
AWANA is a high-energy program for preschool children through 4th grade. Fun music, outdoor games, a creatively-taught Bible lesson, and Bible memory work make for a fun-filled Wednesday night! Each week our kids are asked to memorize Bible verses at home. What a great way to work in some meaningful conversation with your kids!
The acronym AWANA stands for Approved Workmen Are Not Ashamed as taken from 2 Timothy 2:15.

The goal of AWANA is to teach kids God's Word and help them learn to serve Him.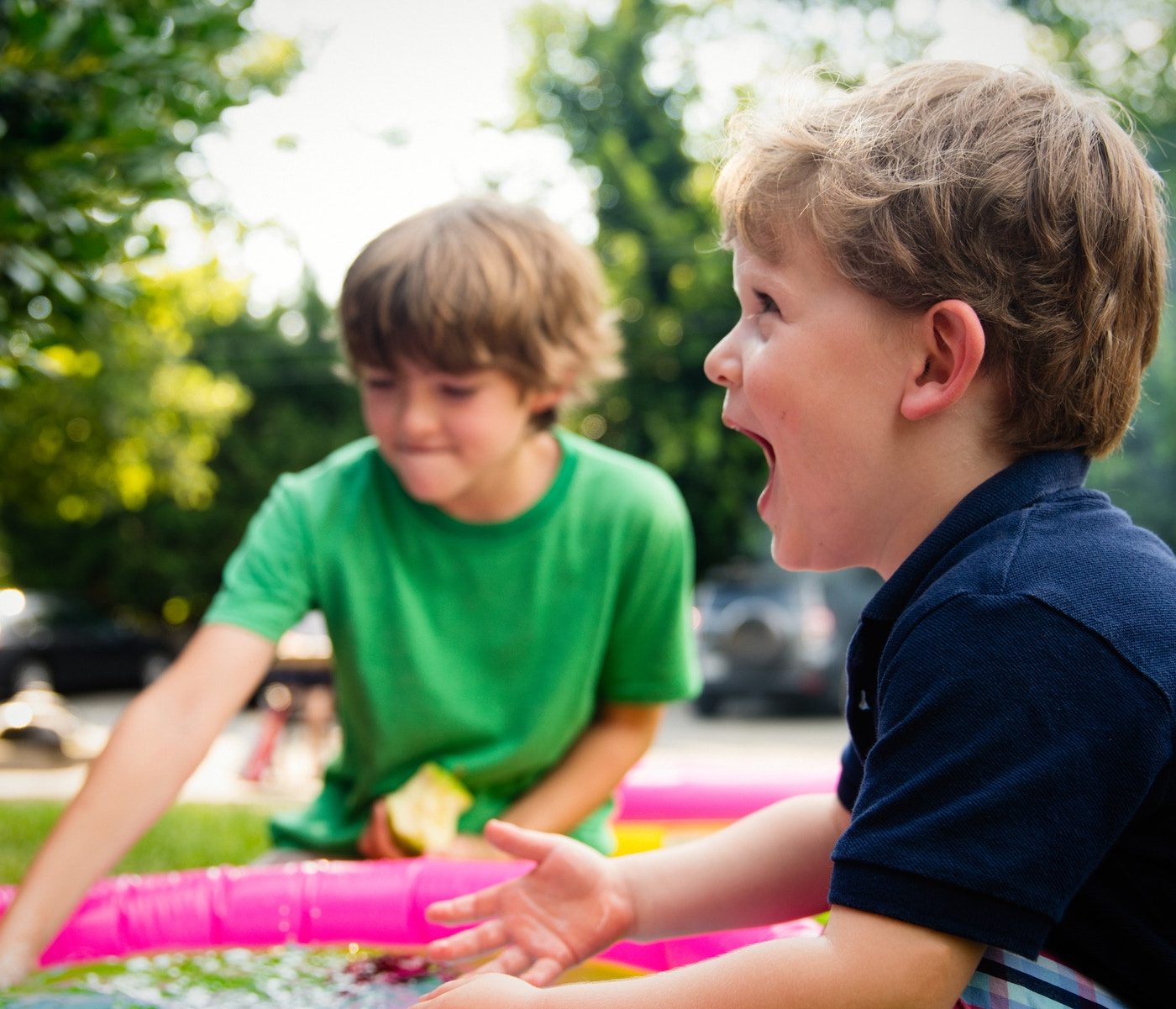 AWANA GROUPS
Puggles: A special club for familes who attend Fellowship Forney on Sundays. Children attending Puggles must turn 2 by September 1st of the current school year.

Cubbies: For ages 3 through 5 years old by September 1st of the current school year, but not going to kindergarten.

Sparks: The club for kindergarten through 2nd-grade boys and girls.

T-n-T (Truth and Training): T-n-T is for 3rd and 4th-grade boys and girls.


AWANA
Wednesday Nights from 6:30 pm – 7:45 pm during the school year.

We follow the Forney ISD calendar. If school meets that day, there is AWANA that night!
Awana Registration
Please submit one form per child.