FELLOWSHIP KiDS
Partnering with Parents in Growth and Guidance
ABOUT US
Fellowship KiDS is committed to partnering with parents in growth and guidance of Fellowship children. We are looking forward to welcoming your child into our KiDS Ministry. We strive to provide your child with a safe and fun environment as they learn about God and His love for them.
COME JOIN US THIS WEEKEND FOR KiDS' TIME
Sunday Mornings at 9:00 & 10:30 AM
SAFETY AND CHILD REGISTRATION
Here at Fellowship Forney safety is our top priority. We take the protection of your children seriously and have implemented several measures to ensure their well-being. All of our nurseries and classrooms are equipped with security cameras, and every volunteer undergoes a rigorous background screening process.

To ensure the safety of all children, parents or responsible adults must register them at the Nursery or KiDS CheckPoint desk during every visit. Both the parent and child receive badges printed with matching random sequences of numbers and letters. The parent badge must be presented when picking up the child.


We understand that emergencies happen, and you may need to be contacted during a class or worship service. In such cases, we will send you a text message. Remember to keep your phone on silent but readily available.

At Fellowship Forney, we strive to create a safe and secure environment for your children, allowing you to focus on your spiritual growth and fellowship with others.
NURSERY CARE
Our nursery is designed to care for, and nurture children birth through 2 years of age. Because children develop differently, our nursery focuses on developmental stages rather than age groups. From Infant Room to Toddler Room, each environment is designed to meet your child's needs.

*Our nursery is available during all regular worship services and certain special events or classes.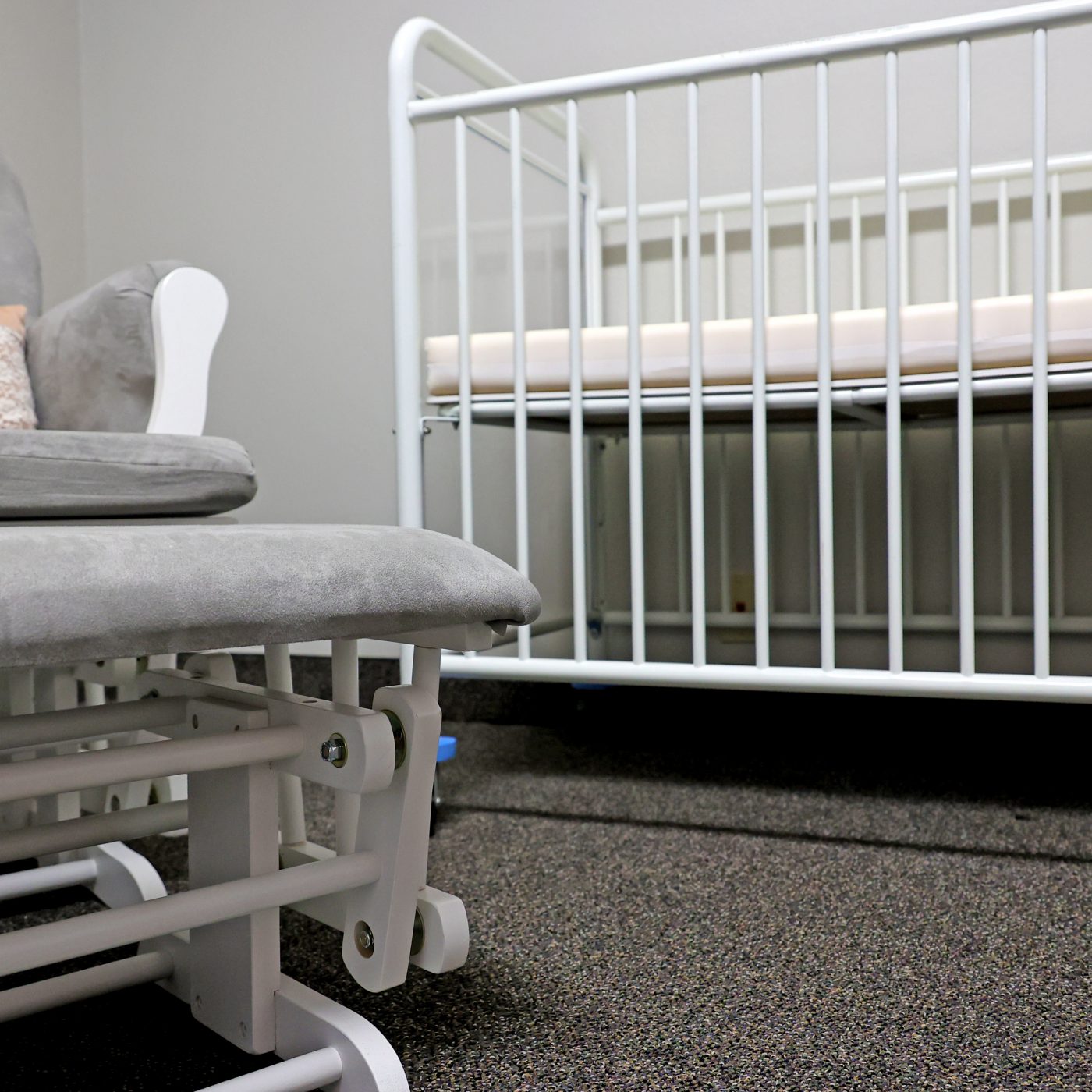 Infants, Crawlers, and New Walkers:
Development: Baby still needs head/neck support, only rolls one direction, swipes at toys, entertained by sight (such as mobile). Baby enjoys being on the floor, grasps toys, begins to creep, crawl, and pull-up; begins walking (Typically birth through 12 month).

Toddlers:
Development: Baby is walking steadily, points to desired toys, may say a few recognizable words, and learns to sit through a short Bible story (Typically 12 months through 24 months).


Parent/Child Dedication
Fellowship Forney offers two opportunities each year for parents to publicly dedicate themselves to the godly upbringing of their children, through their example, commitment to the church, and offering unconditional love. To participate in the next dedication service, please sign up.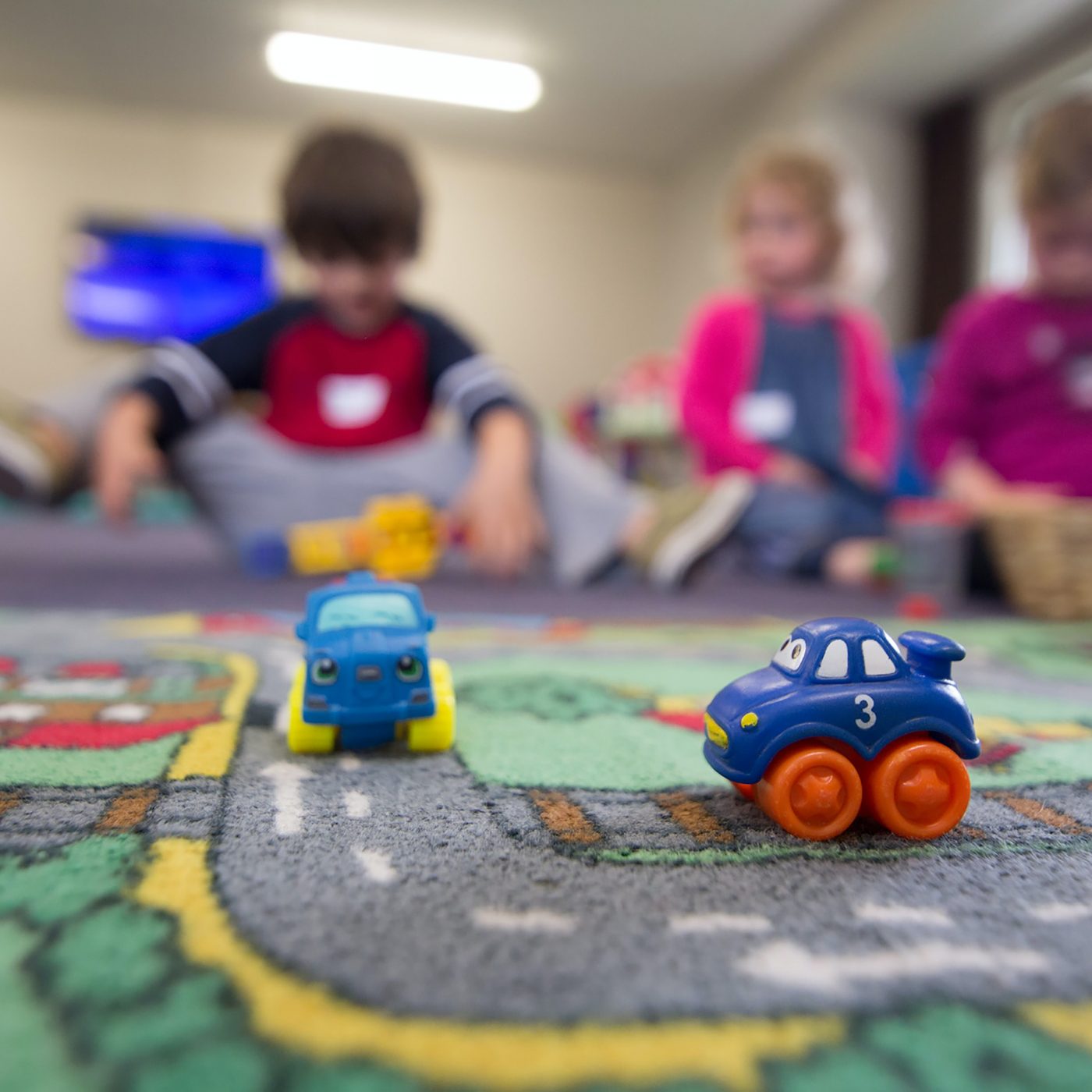 PRESCHOOL KiDS' TIME
Preschoolers are the busiest little creatures on the planet, and Fellowship Forney has a place and a plan just for them. Our preschoolers are divided into three groups on Sundays: 2 year-olds, 3 year-olds, and 4 & 5 year-olds who have not yet started Kindergarten. All classes are offered at both 9:00 am and 10:30 am. Because we believe children learn best by repetition, the same story is taught in both services but in different ways, with a new craft and activity.


Each group has a set of age-appropriate toys, books, and puzzles for opening play. This helps these little ones find their place in a fun environment. A typical schedule looks like this:

Playtime
Clean-up
Praise and Worship
Storytime
Craft to emphasize what we've learned in storytime
Preschool Playroom
Snack (which often re-emphasizes the lesson)
Video to once again re-emphasize the lesson
ELEMENTARY KiDS' TIME
Elementary KiDS' Time is for children in Kindergarten through 4th grade. During the 9:00am KiDS' Time, children attend classes by grade for an hour of Bible study and activities to reinforce a lesson specifically designed for their age. During the 10:30am KidDS' Time, Kindergarten through 4th grade comes together for a high-energy praise and worship service and group lesson. The same Bible lesson taught in the 9:00am hour is repeated - because children learn best through repetition - but always with "a twist!" The 10:30am KiDS' Time concludes with the kids back in small groups for activities that reinforce the large group lessons.
AWANA
AWANA is a high-energy program for preschool children through 4th grade. Fun music, outdoor games, a creatively-taught Bible lesson, and Bible memory work make for a fun-filled Wednesday night! Each week our kids are asked to memorize Bible verses at home. What a great way to work in some meaningful conversation with your kids!
The acronym AWANA stands for Approved Workmen Are Not Ashamed as taken from 2 Timothy 2:15.

The goal of AWANA is to teach kids God's Word and help them learn to serve Him.

Wednesday Nights from 6:30 pm – 7:45 pm during the school year.

We follow the Forney ISD calendar. If school meets that day, there is AWANA that night!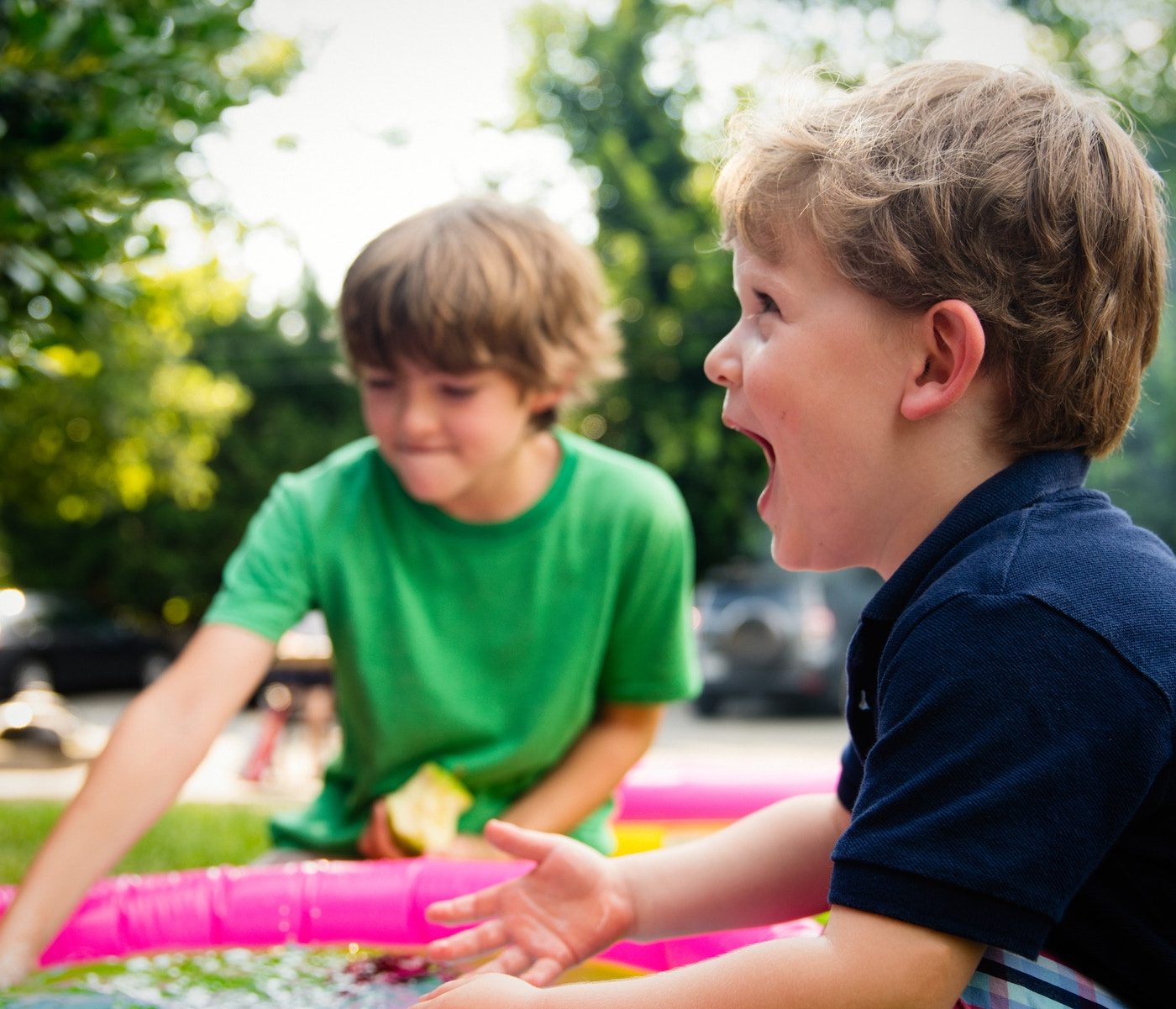 AWANA GROUPS
Puggles: A special club for familes who attend Fellowship Forney on Sundays. Children attending Puggles must turn 2 by September 1st of the current school year.

Cubbies: For ages 3 through 5 years old by September 1st of the current school year, but not going to kindergarten.

Sparks: The club for kindergarten through 2nd-grade boys and girls.

T-n-T (Truth and Training): T-n-T is for 3rd and 4th-grade boys and girls.


AWANA PICKUP INSTRUCTIONS
Pick up for Awana is curbside similar to the elementary schools. You do not have to get out of your car!

At pick-up enter Fellowship from the Highway 80 service road. There will be only one line against the driver's side curb.

Four different colored cones will be set up. Once you reach the cones, an Awana leader will ask for your child's name and grade. A sign in the car window will speed up this process, too. That leader will relay the info to those inside to escort your child(ren) to your car.

If your child requires a car seat, once the child is in the car, you will drive into the Guest Parking Lot to buckle your child. This will keep the car line moving.If you have children in Awana and the student ministry, you may wait in the Guest Parking Lot for the student to be dismissed.

Note: This applies to pick-up time only. Drop off still requires you to park and walk your child to the building.
Awana Registration
Please submit one form per child.
KiDS Camp '23
Was an Incredible Adventure
Your KiDS Won't Want to Miss Our 2024 Day Camp
Watch for Dates Coming Soon
Vacation Bible School

Registration will open on June 1, 2023

STELLAR | Shine Jesus' Light
July 16-20
6:30pm to 8:30pm

For children Age 3 (by Jan 1) through completed 5th grade.

The VBS that sends everyone over the moon! Kids will be launched on a cosmic quest where they'll have a blast learning that Jesus is the Light of the World and we, too, can shine the light of His love!

Fellowship Adults and Teens Volunteer Here:
Volunteer
Have Questions or Need Info?